Cosmetic Injections in Philadelphia, PA
Dr. DeBias is ranked in the top 1% of cosmetic injectors in the country based on status and experience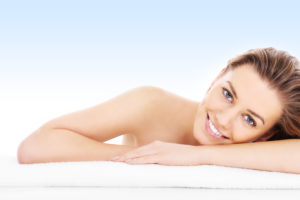 The Institute for Laser and Aesthetic Medicine offers the following injectables:
Xeomin
Voluma
Juvederm Volbella
Juvederm Vollure
Restylane-L
Restylane Silk
Today, more than ever before, people want to look as youthful and as refreshed as they can, as long as it is a natural look. This helps them improve their self-image and self-confidence. This requires a knowledgeable, experienced and art-oriented physician to use the best technology has to offer to achieve someone's "best look."
Both males and females consult with Dr. DeBias not to look 20 years younger, but to look their very best despite the ongoing "downward spiral" effects of aging. The Institutes most satisfied patients are the ones who make a financial and time commitment to ongoing maintenance once they have achieved their best look for their age.
The Institute has performed over 250,000 aesthetic procedures to date.
Recent recognitions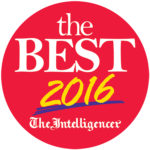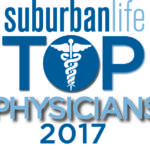 ---
Set up a free consultation at The Institute, in the Philadelphia, PA area, and Dr. DeBias will work with you to help you achieve your best youthful skin appearance for your age. Refresh and renew your skin today!