Restylane® Lyft Treatments | Improve Definition in your Cheeks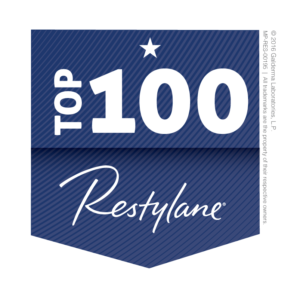 Dr. DeBias is recognized among the top 100 volume injectors for Restylane treatments in the country. He is ranked in the top 1% of cosmetic injectors in the country based on experience and status. We serve patients in the Philadelphia area and have locations in both Doylestown / Bucks County and King of Prussia / Montgomery County.
What can Restylane Lyft Treatments do for your cheeks?
With age, our faces lose volume and tightness. Our cheeks suffer the most damage, as the natural fat that surrounds them breaks down, creating more prominent wrinkles and sagginess. Restylane treatments allow you to achieve natural-looking volume and definition in your cheeks. This FDA- approved, injectable hyaluronic acid gel is used to age-correct the contours of your face by treating moderate-to-severe wrinkles and nasolabial folds, or smile lines. Restylane treatments can achieve better results than over-the-counter creams and cosmetic products ever could. Restylane® Lyft can help you look your best, no matter what your age, and help you maintain that look, despite the constant aging of your skin.
Learn more about Restylane Treatments.

Restylane Lyft Treatments Specials
View our Specials on cosmetic injectables.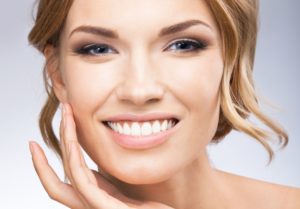 What's most important is to find a physician who is very experienced in doing dermal filler injections and devotes a significant part of their practice to cosmetic injectable treatments.

Dr. DeBias has been a physician for 34 years, the last 18 of which have been devoted to performing laser and aesthetic medicine in his continually evolving practice. Dr. DeBias was one of the first to utilize the phrase "laser and aesthetic medicine," which is commonly used today.

Today, the idea is to perform little or no invasiveness to achieve a more natural result and to perform these procedures intermittently as needed to keep pace with the patient's aging process. Dr. Glenn DeBias, founder and medical director of The Institute for Laser and Aesthetic Medicine in Doylestown, says: "Rather than attempt to make someone look 20 years younger than they are with unattainable results and unnatural technique, the goal today is to help someone look refreshed for their age, giving them their best natural look.
---
More information about Restylane® Lyft can be found at the manufacturer's website.