Cosmetic Injectables & Dermal Fillers
Do you want to improve your youthful skin appearance?
Do you desire a natural look that leaves you looking and feeling refreshed?…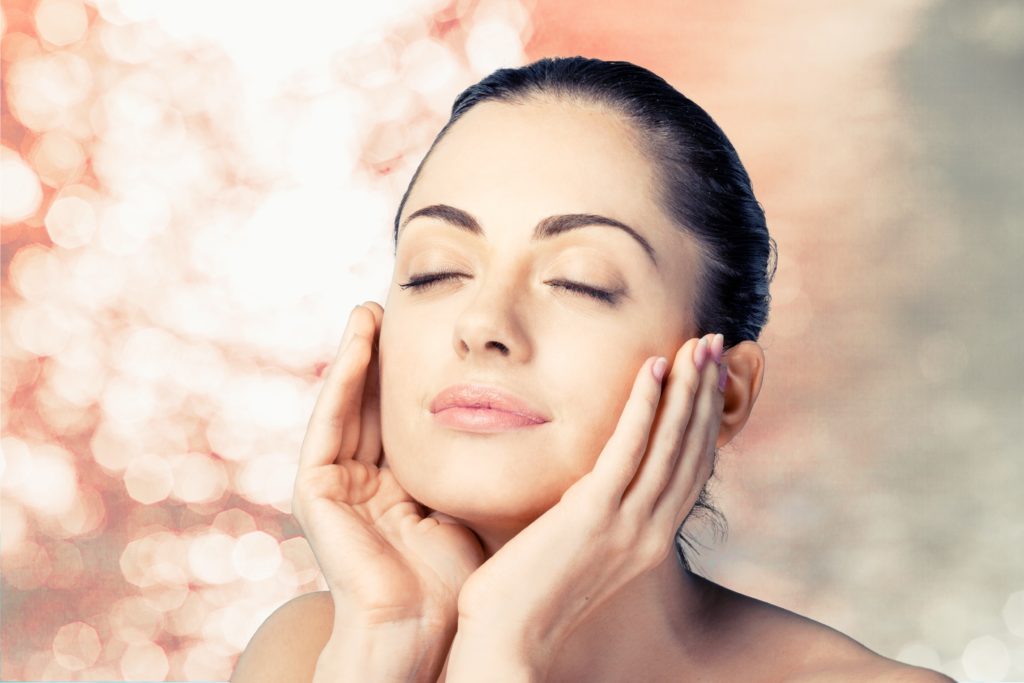 Both males and females consult with Dr. DeBias to look their very best despite the ongoing "downward spiral" effects of aging. The Institute's most satisfied patients are the ones who make a financial and time commitment to ongoing maintenance once they have achieve their best look for their age.
Dr. Glenn DeBias is ranked in the top 1% of cosmetic injectors in the country based on status and experience
The Institute for Laser and Aesthetic Medicine has performed over 250,000 aesthetic procedures to date with high patient satisfaction
Decades of experience contribute to optimal safety, comfort and outcomes
Cosmetic injectables and dermal fillers offered at The Institute: Botox Cosmetic, Dysport, Juvederm Ultra, Juvederm Ultra Plus, Juvederm Volbella, Juvederm Vollure, Restylane, Restylane Lyft, Restylane-L, Restylane Silk, Xeomin, Voluma, Kybella, Radiesse, and Sculptra.
Dr. DeBias will consult with you and determine the best treatment for your needs, desires and expectations.
Come experience why his results are a shoulder above the rest!
Depth of knowledge, decades of experience, and a discernible artistic eye yield optimal patient results and outcomes