Recognitions and Awards
The Region's Most Experienced and Trusted Laser and Aesthetic Center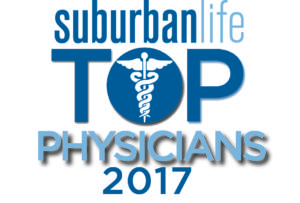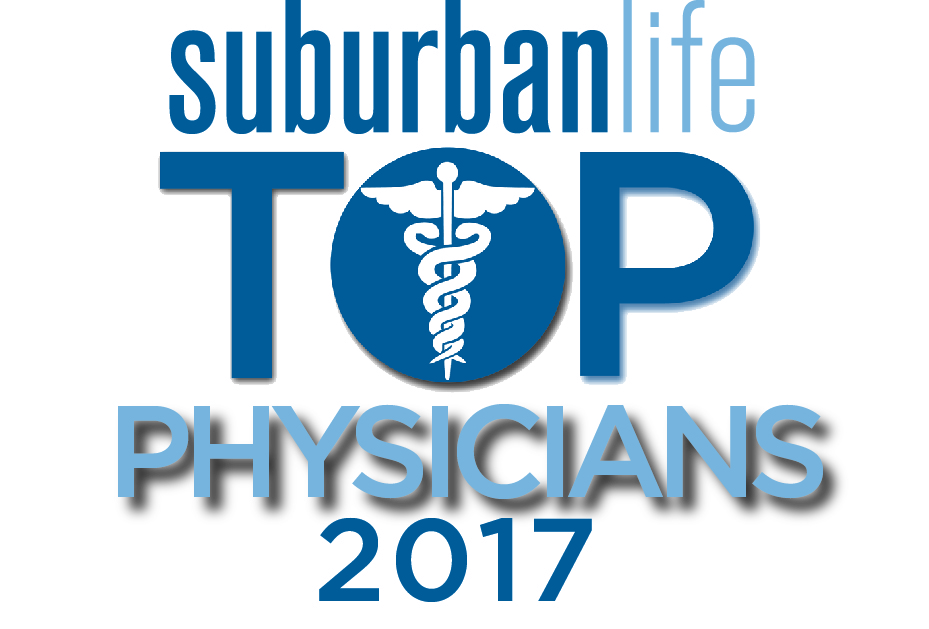 Consistently Voted the Best Aesthetic Physician in the Region
Dr. DeBias is the inventor of the first fractional CO2 procedure (ActiveFX), for which is he internationally recognized.
He has performed more than 20,000 fractional CO2 procedures to date, qualifying him as one of the most experienced CO2 laser practitioner in the United States.
Dr. DeBias is consistently voted one of the best laser and aesthetic medicine physicians in the Tri-State Area.
He is ranked in the top 1% of cosmetic injectors in the country by experience and status.
Dr. DeBias and his staff have performed more than 250,000 aesthetic procedures to date.
Dr. DeBias is the leader nationally in performing fractional CO2 to treat the three T's – texture, tone, and tightening of the skin – which carries the highest satisfaction rating of all his aesthetic procedures. His staff has performed thousands of radio-frequency treatments for face/neck skin-tightening rejuvenation.
Dr. DeBias has helped over a thousand patients reach their body contouring objectives.
They have performed thousands of procedures utilizing the newest radio-frequency devices Venus Freeze and Venus Viva with high patient satisfaction.
At The Institute for Laser and Aesthetic Medicine, Dr. DeBias and his staff help patients look their best by counteracting the "downward spiral" effects of aging. The fundamental goal is to enhance your look in a natural, noninvasive way. In order to attain this goal, Dr. DeBias and The Institute for Laser and Aesthetic Medicine combine both the use of the most highly innovative technology and a discernible artistic eye.
---
Below are a few of the recognition's and awards The Institute for Laser and Aesthetic Medicine and Dr. Glenn DeBias have received.
Voted #1 in Bucks County, Montgomery County, and the Lehigh Valley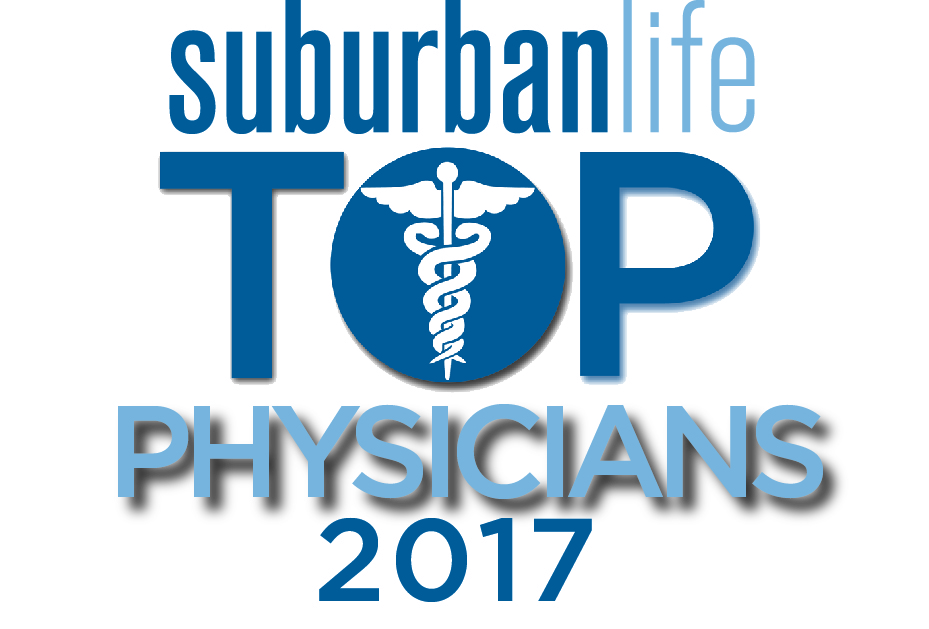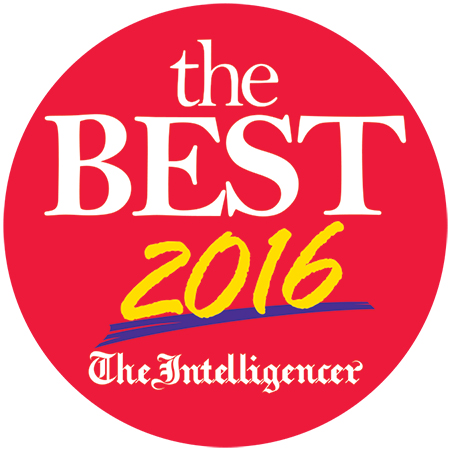 Best Aesthetic Physician
Best Clinical Skin Care Specialist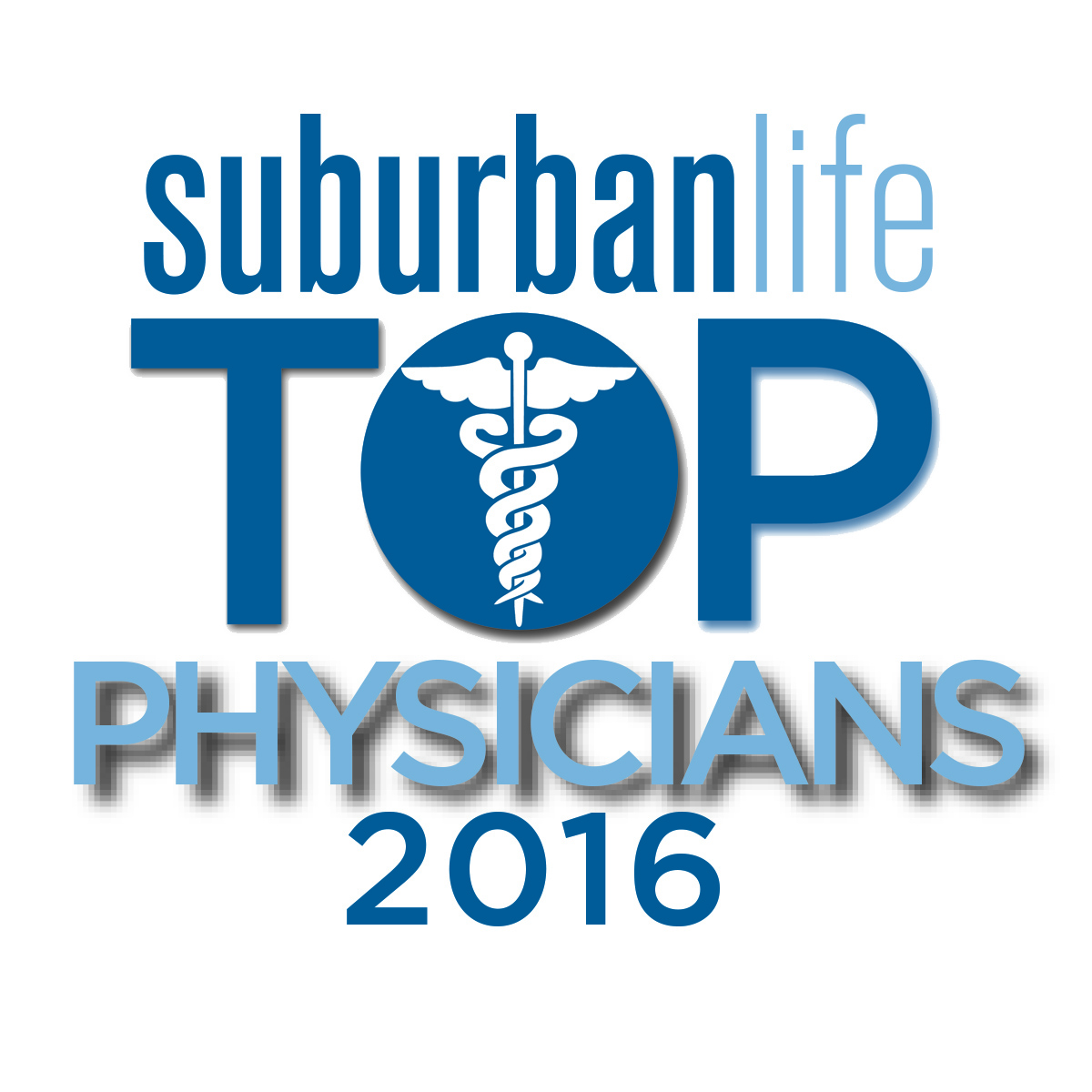 ---
Best Aesthetic Physician
Best Clinical Skin Care Specialist


Best Doctor
Best Laser Hair Center
Best Aesthetic Center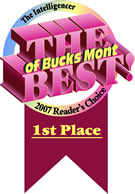 Best Aesthetic Physician
Best Clinical Skin Care Specialist

Best Aesthetic Physician
Best Laser Hair Removal
Best Cosmetic Injectables