About Minimally Ablative Lasers (CO2 Laser)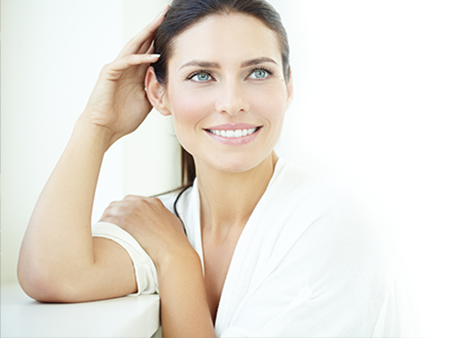 Fractional CO2 Laser Skin Resurfacing
Minimally laser ablation procedures are performed using a CO2 laser. Below explains the application process for patients receiving the laser treatments and answers frequently asked questions.
Learn more about the top ablative laser procedure for face skin tightening and resurfacing.
What are Minimally Ablative Lasers?
Minimally ablative lasers are a part of the laser technology system that form beams of light that absorb the body's tissue as energy. This energy is taken to the targeted area causing temperature to rise resulting in tissue evaporation (ablation). This type of laser treats a wide range of skin conditions by removing parts or all of the skin. Our body then comes to the rescue, replacing the damaged skin with new and healthy tissue.
CO2 lasers have been considered the 'Gold Standard' for ablation, providing an efficient combination of ablation (evaporation) and coagulation (heating tissue without evaporating it).
How does CO2 Laser Resurfacing work?
CO2 lasers produce light, which is absorbed by water in the tissue. The affected tissue is then evaporated as the laser energy heats up the water to a boiling point. A scanner can also be used to further control the transference of energy. Overall, there is the removal of skin and the stimulation of the body to replace it with newer, younger skin – CO2 laser resurfacing.
View our Specials on Laser Skin Treatments.

FAQs About Laser Resurfacing
How does laser resurfacing treat fine lines and wrinkles?
With facial resurfacing, a high-energy beam of infrared light is used to vaporize lines, wrinkles, scars, dark spots, and other skin irregularities, layer by layer. This process also stimulates the formation of dermal collagen to improve elasticity and support for the skin.
Are laser resurfacing treatments safe?
Lasers have been used in cosmetic surgery for more than 20 years and have been proven to provide safe, predictable, and effective results when used by trained physicians on appropriately selected patients. Alternative treatments, such as deep chemical peels and dermabrasion, have largely been replaced by laser procedures due to the precision and uniformity that laser resurfacing provides.
What recovery time is needed for facial resurfacing?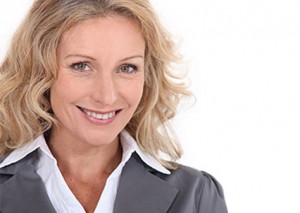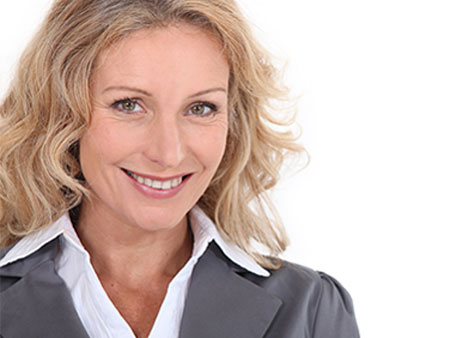 With fractional CO2 laser facial resurfacing, the skin goes through an initial healing period, which includes redness and puffiness that typically lasts three and a half days. At this point, most patients return to normal activities and makeup may be applied. The fresh, new skin will be reddish pink, a good sign that healing is taking place and that blood is nourishing the growth of new skin cells. Resurfacing of the neck and décolleté result in additional down time due to thinner skin. The neck will remain red for five to seven days and the décolleté can take up to two weeks to completely recover.
Of course, adhering to physician's instructions for post-operative care will aid in the healing process.
What can you expect from ActiveFX?
Our office performs the procedure with a topical anesthetic cream that is applied 10-15 minutes before the ActiveFX procedure begins. There is little to no pain associated with the procedure – most patients say they feel warmth similar to sunburn. You can drive yourself home after the procedure. With a gentle washing and moisturizing regimen, your laser treated skin will begin to flake off within 2 days. After another 2 days of sloughing, you can return wearing make-up. The results continue to improve for about 6 months.
The results of ActiveFX laser treatment are long-term and, with proper sun protection, can persist for many years. Most effects of treatment become visible right away, whereas others – such as new collagen formation – build up gradually and become more evident over time. Therefore, most people look even better 3-5 months after the procedure.
Read answers surrounding some of the common questions about the co2 laser.